Club President
Stella Baxter
Stella has been involved in the breed since 1999 when owning her first naughty Newfie Bru, she has had a successful show career to date making up a top veteran in 2017/2018. Stella is not only a dedicated Newfoundland owner, but is also dedicated to the health and wellbeing of this wonderful breed.
Stella has previously served on the main committee as well as the show committee for 9 years before standing down due to poor health. Stella still has 3 Newfoundland's at home and can be seen regularly at shows, raising much needed funds for welfare when needed.
Stella is honoured to be the new President of The Northern Newfoundland Club and to serve its members.
Main Committee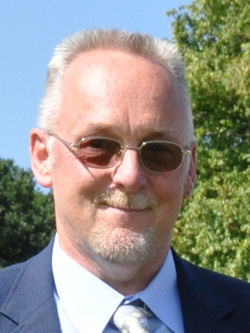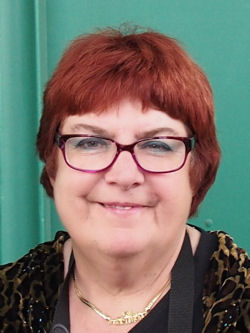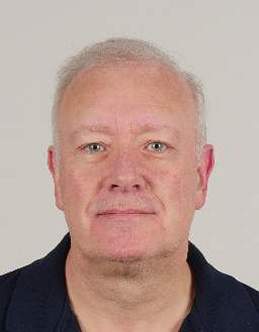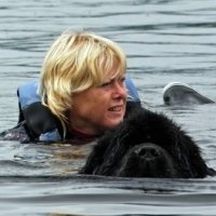 Show team members:
Steve Hietschold (Show Manager), Jill Barker, Stella Baxter, Margaret Cox & Rose Evans
Working Section Sub-committee