This is the Northern Newfoundland Club document resource page.
Membership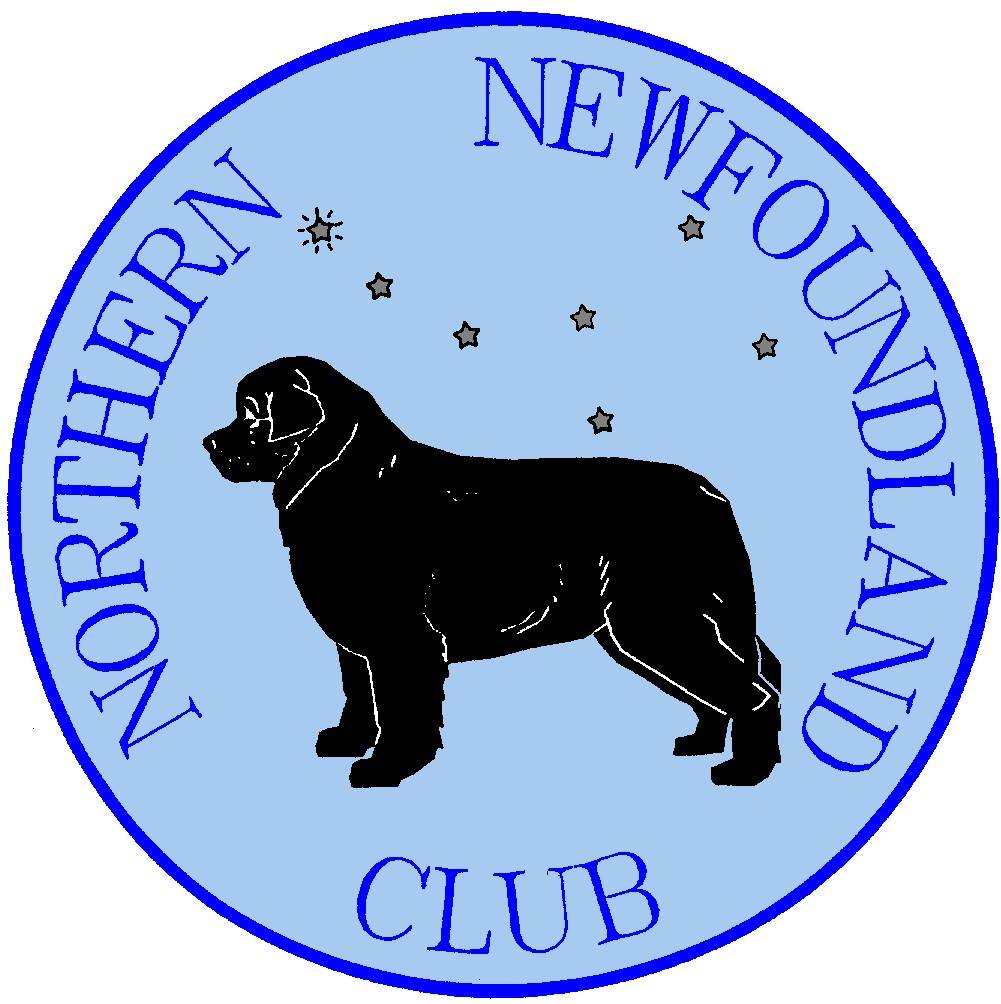 Membership Application Form
If you do not know two existing Members to propose and second an application, please contact our Membership Secretary, Sue Dobson who will advise on how to progress your application.
Membership Rules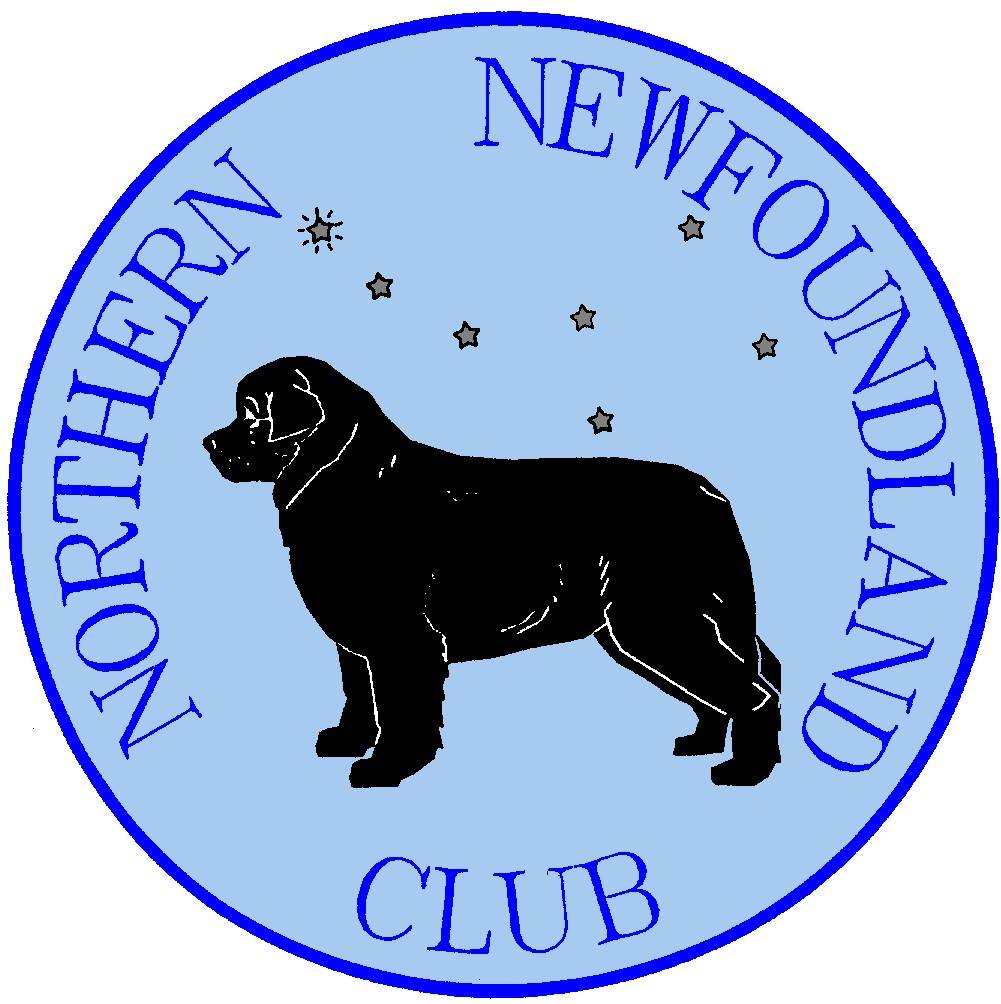 2023 AGM
Copyrights
All documents on this site are copyrighted. All rights are reserved. No reproduction, storage in a retrieval system, or transmittal, in any form, or by any means, electronic, mechanical, photocopying, recording, or otherwise, of duplicate copies for loaning, renting, selling, allowed without prior written permission of the Northern Newfoundland Club.