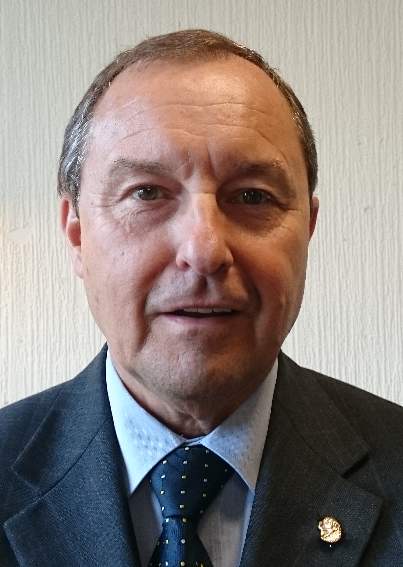 Club President
John Evans
John has been involved in the breed since 1983 when he got his first Newfie, and together with his wife Rose, he has had a successful show career. They are dedicated Newfoundland owners who will do anything for the health and well being of this wonderful breed.
John previously served the committee as Vice Chairman for 6 years before having to stand down due to work commitments. John & Rose still have two vereran dogs at home and can be seen regularly at shows as well as working events. They also help out with welfare when needed.
John is honoured to be the new President of The Northern Newfoundland Club.
Main Committee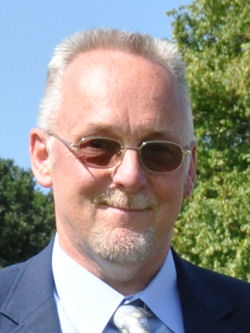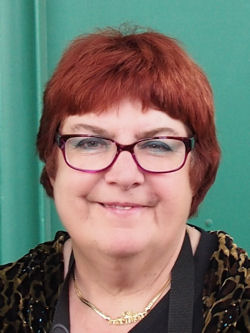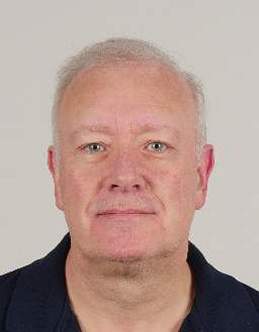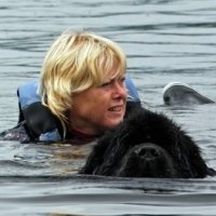 Show team members:
Steve Hietschold (Show Manager), Jill Barker, Stella Baxter, Margaret Cox, Rose Evans & Stephen Gosling
Working Section Sub-committee
Judges Record Keeper:
Debbie Sutherington